We've had the pleasure of working with a fine group of clients to design creative and memorable visual communications products that unite form and function.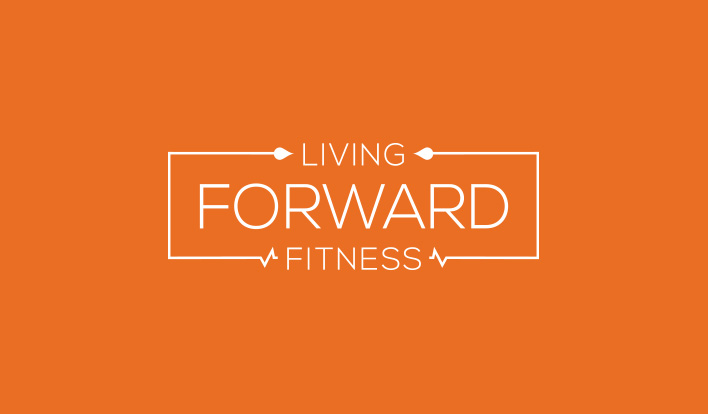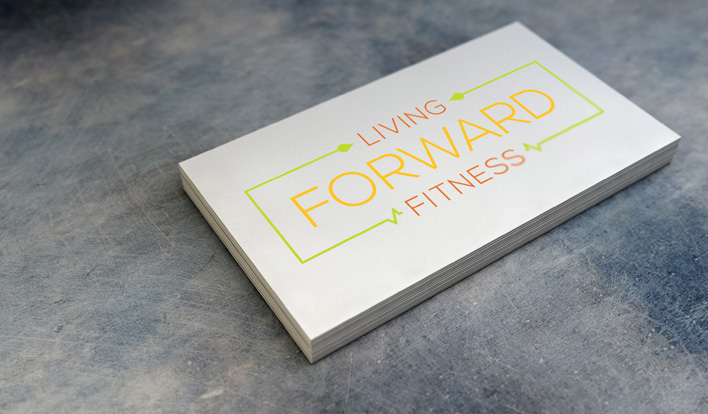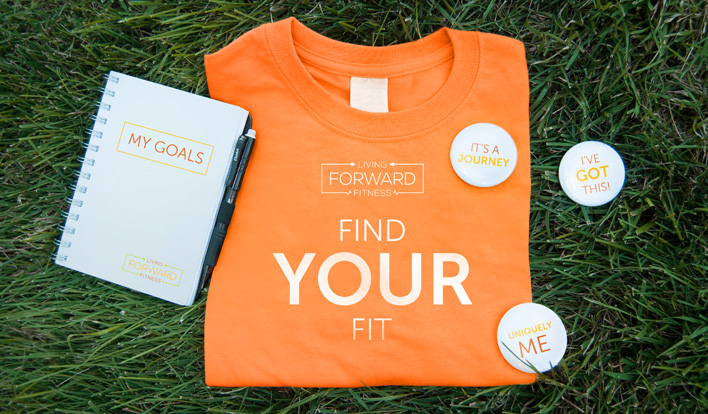 Living Forward Fitness
Challenge
FRESH and ORGANIC. Right up our alley. How's that for a design brief? Our approach to designing our client's brand mark involved diving into the fruit and produce sections of our local markets, and balancing the live color palette with a fantastic brand mission: Progress. Not perfection. We set out to design a mark that was easily promotable, worked on print as well as digital platforms, and gave our client the freedom and flexibility to use the design to help grow the business, share her message,and tell her story. Bright, engaging, organic colors balancing a bold sans serif typeface allowed her mark to stand out without compromising the approachability her brand represents.